TNPA Fundraising and Marketing Conference
TNPA Fundraising and Marketing Conference
4/21/2020 - 4/23/2020
Description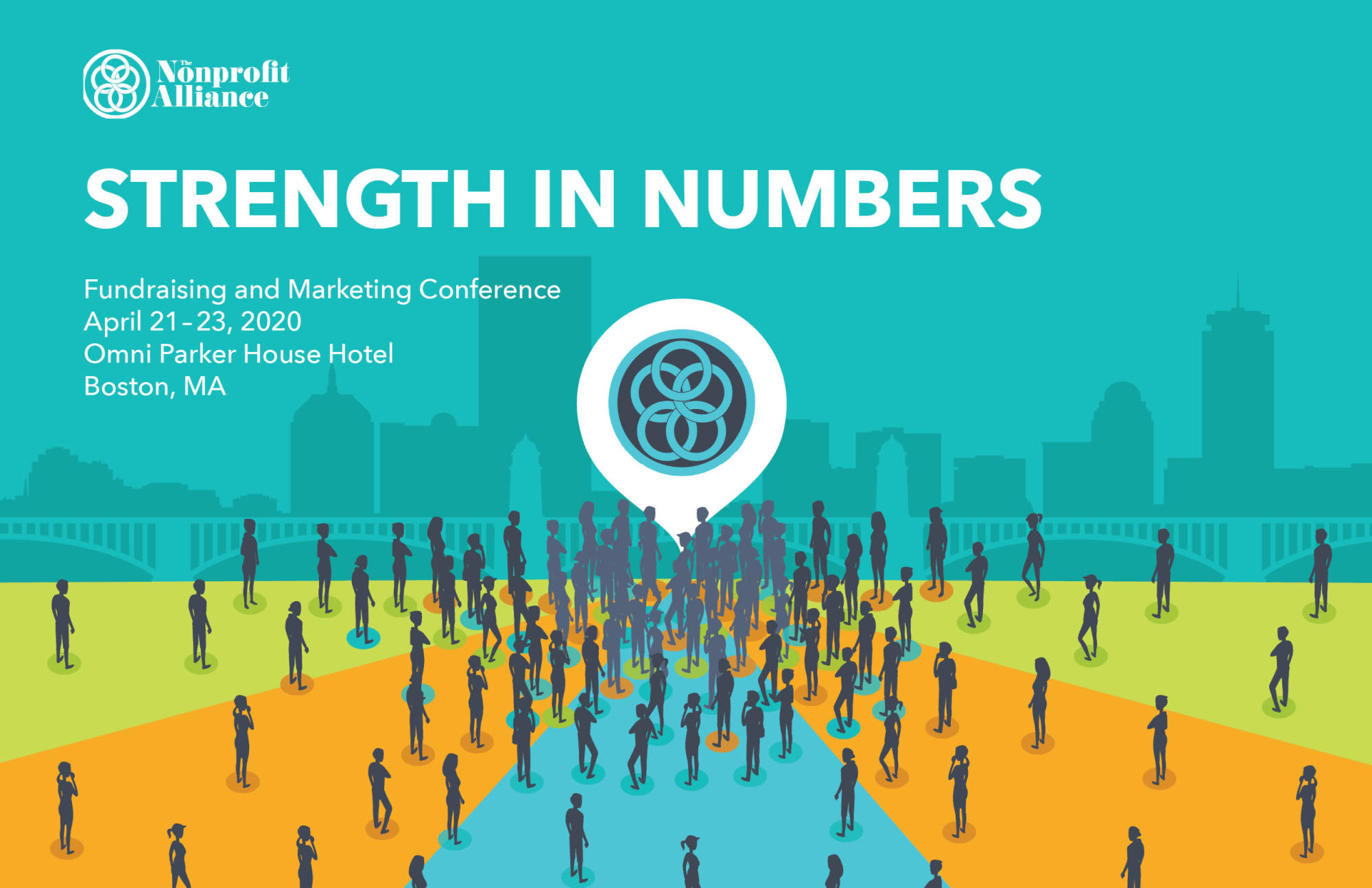 The Nonprofit Alliance Fundraising & Marketing Conference is coming to Boston, April 21-23, 2020. This inaugural conference for seasoned nonprofit sector professionals is your new must-attend event.
This event will sell out! Save the date and make your plans now to join us.
Tue, April 21
12:30-6:00 Registration Open
1:00-4:30 Catholic Fundraising Forum: Managing Hurdles & Motivating Mission
In today's challenging fundraising environment, how are Catholic organizations managing hurdles while staying true to our mission? How can we separate our organizations from crisis-focused news headlines? As congregations are turning to lay people for key staff positions, like development and finance, how do we maintain our Catholic authenticity? Dive into the challenging topics of today with facilitated discussion. This is a special program for Catholic organizations; attendance is limited to 50 people. Corporate sponsors of the Catholic Development Council (CDC) events at this conference will also be invited to attend.
Speakers:
James Kopp, Vice President and Managing Director of Nonprofit Programs, Cathedral Corporation
Nicholas T. Schafer, CFRE, Director of Mission Advancement, Precious Blood Ministry of Reconciliation
5:00-5:30 Opening General Session
Keynote Presentation: The Game Has Changed
Chris Herren, Founder, Herren Project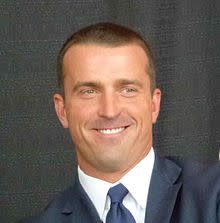 An extraordinary basketball player, Chris Herren was a celebrated star in his native Fall River, MA before graduating high school. He went on to play at Boston College and Fresno State, two seasons in the NBA – including one with his hometown team, the Boston Celtics – and seven seasons overseas before losing it all to the disease of addiction.
His recovery journey has been documented in the bestselling memoir, "Basketball Junkie," the Emmy-nominated ESPN Films documentary, "Unguarded" and in countless local, national and international stories by The New York Times, The Boston Globe and Sports Illustrated, among others. Through Herren Talks, Chris has spoken to over 1 million students and community members, sparking honest discussions about substance use disorder and wellness. In 2011, Chris grew his vision of support for others when he founded the nonprofit Herren Project. Through the organization, Chris and his team empower schools and communities to make healthy choices, while also guiding families through recovery.
Join Chris as he shares his inspirational journey of resiliency from addiction to sobriety.
6:30-7:30 Networking Reception
Wed, April 22
8:00-9:00 Rise & Shine! Continental Breakfast
9:00-10:15 Breakout Session 1
10:15-10:30 Refreshment Break
10:30-11:45 Breakout Session 2
12:00-1:30 Networking Lunch
1:45-3:00 Breakout Session 3
3:00-3:30 Refreshment Break
3:30-4:45 Breakout Session 4
Thur, April 23
7:30-8:00 Sun's Up, Let's Go! Continental Breakfast
8:00-9:00 General Session: Women Are Now Driving Philanthropy – Are You Prepared to Engage Them?
Kathleen Loehr, Senior Consultant, Aspen Leadership Group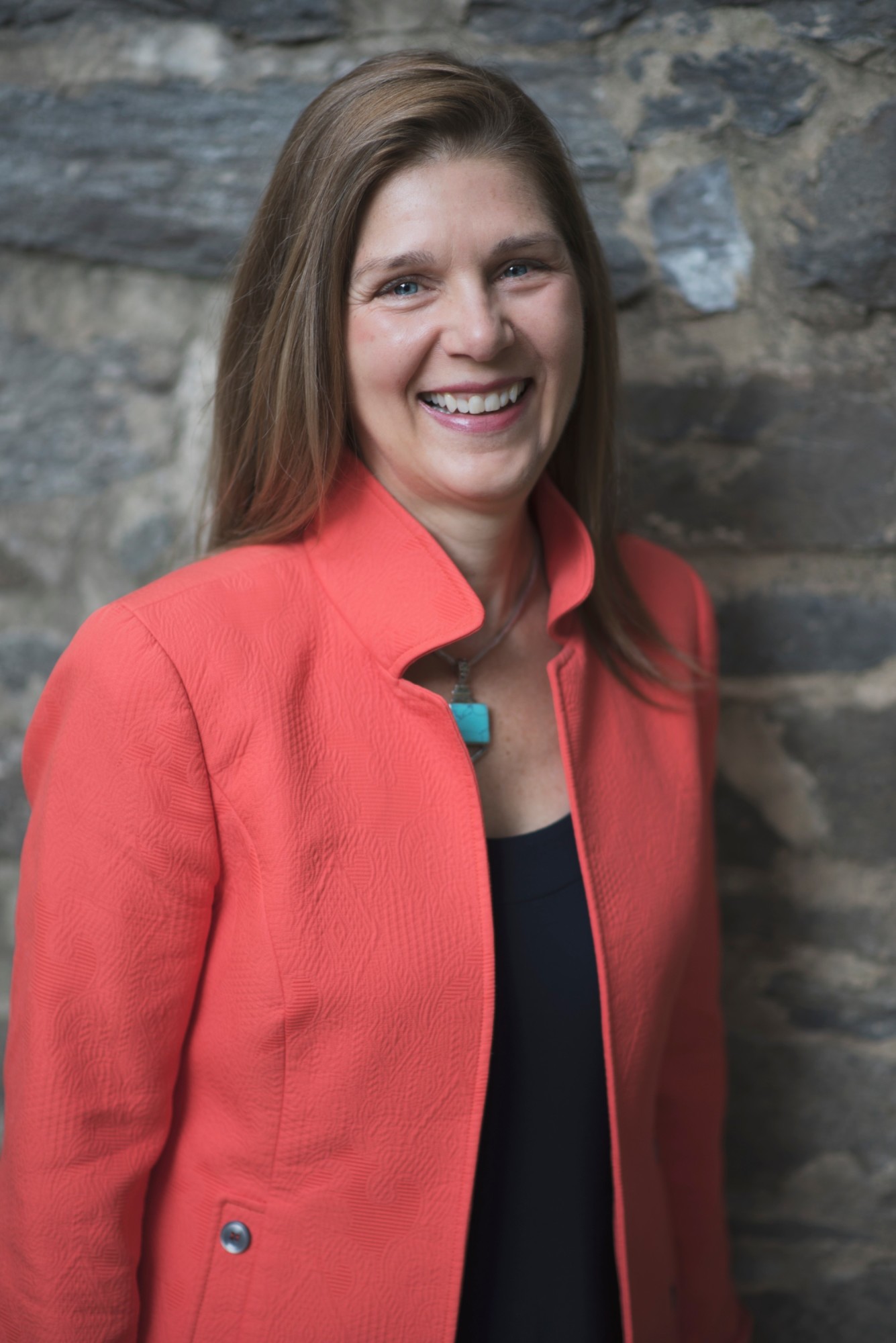 Women's wealth is rising quickly -- as is their influence in both family philanthropic decisions and their own individual giving. Are you preparing for this next decade when women will become even more powerful philanthropists in our society, but giving in ways that are different than men? The keynote is designed to help you become aware of the research on gender differences in charitable giving behavior. You will hear several success stories from organizations which changed their approach to resonate more deeply with women and gained significant results. You will also hear many examples of how to translate the research into adapted fundraising behaviors to significantly grow the support from your female donors.
Kathleen's women's philanthropy expertise results from strategic designs to engage more women at universities (Cornell University, University of San Francisco, Duke University, The College of William Mary), nonprofits (American Red Cross, Women Moving Millions, the Jewish Federation of Greater Philadelphia, the National Women's History Museum), sororities (Alpha Chi Omega Foundation, the Alpha Phi Foundation) and girls' schools (Louise S. McGehee School). Kathleen translates the research on how women give into practical actions fundraisers can take in her book, Gender Matters: A Guide to Growing Women's Philanthropy (2018).
9:15-11:15 Workshop with Kathleen Loehr: Gender Matters: A Practical Approach to Grow Women's Philanthropy
We now know that our deeply engrained "best practices" either turn off women or gain only minimal support from them when so much more is possible. We finally have deep and quantifiable research showing how women give differently, yet what are the practices, behaviors and processes to adapt so we engage women donors in ways that acknowledge their preferences?
This workshop will help leaders and fundraisers understand in greater depth the current fundraising behaviors that may not resonate with their women donors. They will hear many examples of how to translate the research into more effective approaches. Participants will then work on specific adaptations they can begin and leave the workshop with action steps to take upon returning to their offices. Space is limited; pre-registration required.
9:15-10:30 Breakout Session 5
10:45-12:00 Breakout Session 6
12:00 Departures – thanks for a great event!
The link to the hotel registration is https://www.omnihotels.com/hotels/boston-parker-house/meetings/fundraising-and-marketing-conference-04202020
Images
Omni Parker House Hotel Boston MA
60 School St,



Boston

,

MA

02108

United States