Workshop: Donors, Allies, Advocates, and Volunteers: Making Stakeholder Data Work for You
Workshop: Donors, Allies, Advocates, and Volunteers: Making Stakeholder Data Work for You
Thursday, March 18, 2021 (2:00 PM - 3:30 PM) (EDT)
Description
In this 2-part interactive workshop, you will learn to make your data WORK FOR YOU. You'll leave with a better understanding of which data is important when you are working to build relationships with your stakeholders, and which to set aside. You'll learn to identify the barriers, recognize the rewards, and clarify "the why now." You'll identify the opportunities right in front of you and you'll leave with your own action plan.
With the support of expert coaches and the fresh perspective of your peers—and your +1 included in your registration (see PRICING)—you'll identify your "15% solutions" where you have the authority, resources, and support to make real progress.
Let's grab this data bull by the horns, and get what we need.
The Plan:
The first day of the workshop (Thursday, March 18, 2:00 - 3:30pm EST), we'll look at several case studies of effective use of Relationship Data, the key elements that made these cases successful, and the outlines/template of an action plan.
A week later, giving some time for participants to explore and think through their own plan, the second day (Thursday, March 25, 2:00 - 3:30pm EST) will focus on breakout groups led by data coaches, clarifying and improving your plan for your own use of data.
Also included for you in this first-time-ever workshop series:
"Office hours" access to workshop coaches for one-on-one discussion.

A resource pack of checklists, tracking tools, and data-driven case studies.

An accountability check-in! A coach will follow up with you to see how you're doing with your action plan and help troubleshoot any roadblocks.
The People:
Facilitated by...
Mary Beth McIntyre, Principal, Win-Win Giving
Case Studies presented by...
Barbara Camick, Director of Individual Giving, Best Friends Animal Society

Shira Mitchell, Vice President, Donor Development, Special Olympics

Susan Paine, Director, Analytics & Strategy, Human Rights Campaign
Sponsored by...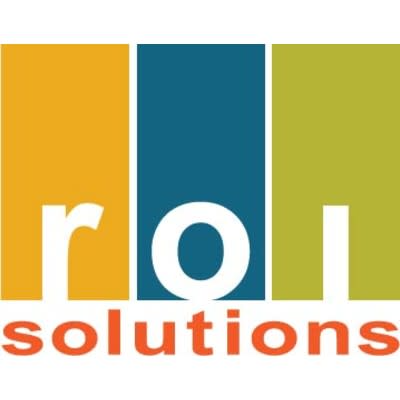 Pricing
Members: $39
Non-Members: $49
Registration includes the registrant + 1 additional participant for no additional cost. Real change takes teamwork. Bring a colleague, a partner, a client, or a data provider -- this is your chance to break down a silo and turn roadblocks into opportunities!
Registration also includes both parts of the workshop. You do not need to register separately for each date.
On Zoom

Thursday, March 18, 2021 (2:00 PM - 3:30 PM) (EDT)